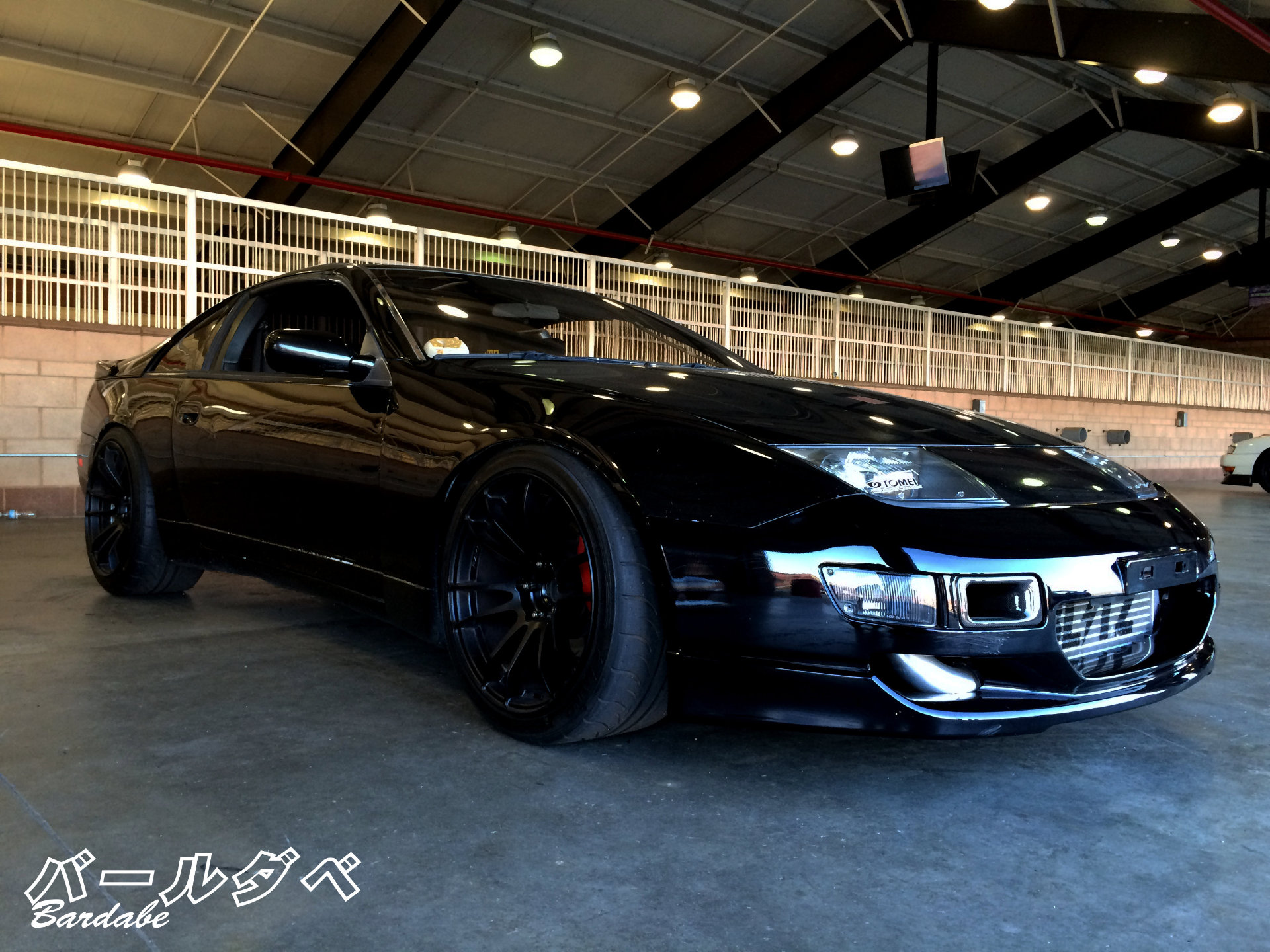 Like every car guy alive ever, once you finish a major obstacle or project car, you want to celebrate. Usually (and preferably) in the fashion of driving your car and enjoying the hard work. After a few weeks of driving it on the street and knowing it was solid I realized two things. First I'm no longer a teenager; this means driving a stiff, loud, uncomfortable car on the street without air conditioning is not as fun as it used to be. Second thing was my paint had really taken a toll while my car baked in the driveway; (I currently use my two car garage to work on my side projects). Luckily for me my friend Jackie has a passion for detailing cars; she did a phenomenal job bringing the paint on my Z back to life.
I heard Motovicity & HKS put together an event here in Fontana, California. HKS was bringing their R35 demo car stateside and if anyone could build a GTR to beat it they would walk away with $20,000.00 cash. Luckily for me there was other classes for competitors to sign up and it's close to home so the prep for the HKS Speed Ring began. There wasn't a whole lot to do for me to drive the event. I borrowed a bucket seat from my good friend Mauricio, changed wheels and brought my car in to work to double check the alignment settings.
The car made it to the event, and drove without missing a beat or breaking a sweat. I was nervous since it was my first time driving the big track at Autoclub Speedway. Overall the car did a phenomenal job though;I am extremely happy how the car performed. At the end of Day two I blew my steering rack which caused me to miss the last half of the final heat. With my only issue being engine unrelated i was a happy camper. I got to hang out with good friends, see a ton of faces i had not seen in years and most importantly get back on the race track.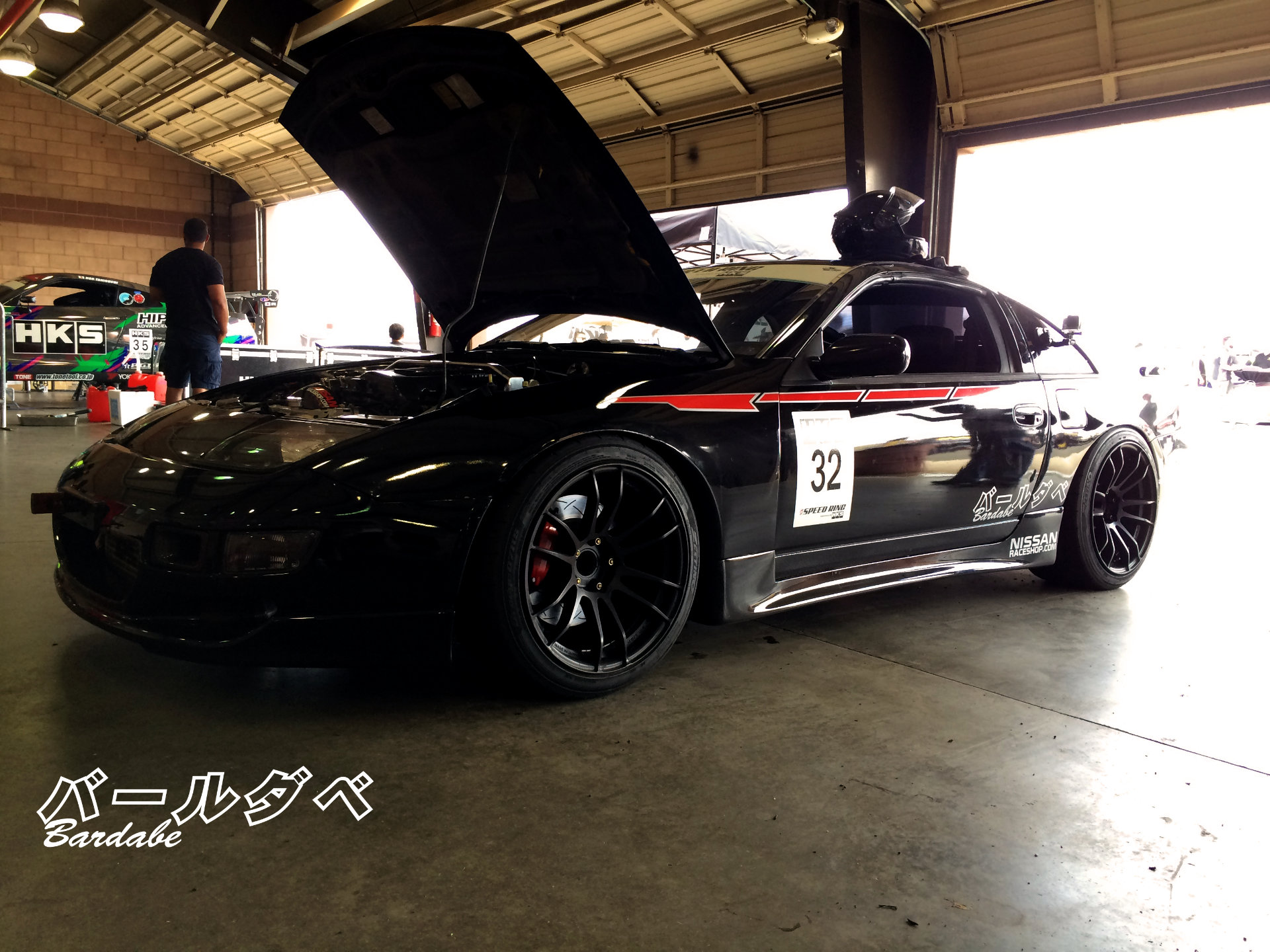 While the car did extremely well at Autoclub Speedway; the water pump did not feel like Motorsports was the life it wanted to live. It had an early retirement at Buttonwillow raceway park. Someone at the event thought they saw water leaking from my car at the pits but we didn't see anything under the car. A quick glance under the hood also didn't show any obvious signs, boy was i wrong. On the next session I cooked my SR20 into submission. When the factory temperature gauge started to rise I had sealed it's faith. Unfortunately for me the Blitz water temperature gauge had been having connectivity issues with the CONSULT data stream. (Which i later diagnosed was related to the temperature of the device). The guys from Nissan Challenge helped me get the car on the trailer and I headed home for the tear down.
I'm extremely disappointed with myself for letting this happen; I wanted to run the factory long block for at least three years.  The bottom end was 100% fine and could have survived for years to come but the head is trash. With the head basically beyond reasonable repairs I am off to build myself my own race engine.