About Bardabe: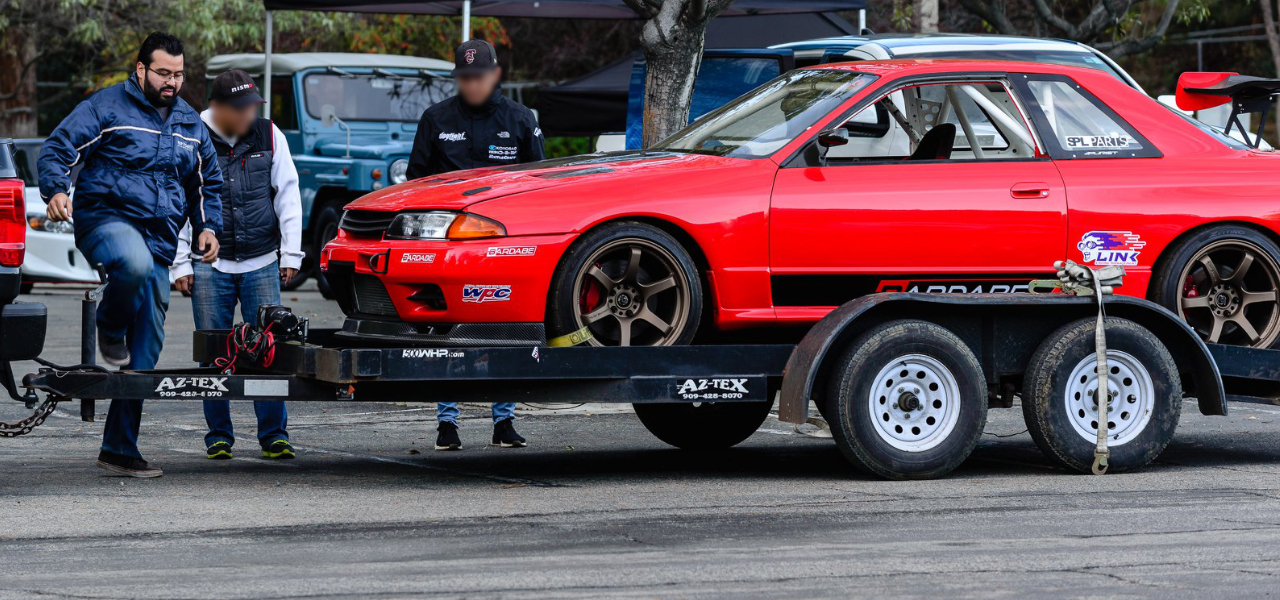 June 2007 is where my official career in Motorsports began, working in Hickory North Carolina as the Engine technician for Vivo Auto Racing. After building a few successful engines in my high school years for my buddies that we used to go drifting with I was lucky and was signed to a NASCAR team and was able to learn from many professionals and up coming race teams. Due to personal reasons in August of 2008 I moved back to southern California and while working for Aluminum Welding Services in Anaheim California learning the trade of Aerospace TIG welding I kept in the pursuit of Motorsport.
Fall of 2008 is when Bardabe Performance was born, out of a two car garage, an old Miller welder & a box full of tools. In September of 2010 I got my first shop in Kearny Mesa California. Then in 2013 I was noticed by Fontana Nissan Racing team now known as Nissan Race Shop and was offered the position of Motorsport Manager, being in charge of the technical decisions, parts testing and applications development. With my many years of experience and knowledge the department quickly grew and sales more than doubled in my time there. While working at Fontana Nissan / Nissan Race Shop during the day I continued my personal pursuit of Motorsport after business hours. Due to this I no longer was able to rent a Dyno Facility at my convenience and to keep moving forward I purchased my Dynapack Dyno in September of 2015.
April 2018, with California regulations becoming more and more strict on Motorsport and competition it was decided it was time to move on from the amazing weather and beaches. June 2018 my career at Fontana Nissan / Nissan Race Shop ended and the re-birth of Bardabe Performance was underway. Operating my Dyno out of my home, continuing parts distribution & development of a customer cars. December of 2019 I finished all of my commitments and projects in southern California.
December 30th, 2019 I moved myself and my entire shop to Austin Texas, I've always heard that Texas shops are among the best in the nation, naturally I've been extremely curious just what the Texas fuzz is all about. Immediately on my arrival I was given the SPL Parts 350Z for maintenance and repair. Which is now in development together with SPL Parts and UpRev LLC. My relationship working to directly with Nissan Motorsports USA grew tremendously, and was given the torch to distribute OEM & JDM Nissan parts for the central Texas region. I am now the central Texas premier Nissan & Nismo parts supplier & tuning shop.
Bardabe Performance LLC is growing every day, unlike most businesses that rely on wholesale distribution I have established direct relationships and distribution with some of the top Motorsport brands in the world today. These brands include OS Giken USA, Ogura Racing Clutch (ORC), Endless USA, Apex'i USA, Full-Race Motorsport, Injector Dynamics, JE Pistons, Manley Performance, and many, many more. I look forward to meeting & growing with you all.